How to Build an E-Learning Platform
8 min read
November 2, 2023
Online learning solutions are rapidly on the rise. Over time, people from a wide range of backgrounds are increasingly finding it convenient to effectively learn at their own pace, pick their desired instructor and course, and attend classes when they want to.
Consider that more than 70% of students prefer online learning solutions over traditional brick-and-mortar education. And they're not alone, reports suggest that it's more than just students who are using e-learning platforms. As much as 9 out of 10 firms today look to provide access to e-learning platforms to their employees, with U.S. firms citing an average of 42% increase in income from e-learning platform adoption.
The trends are clear in what they're trying to project: e-learning platforms are here to stay.
So, for anyone looking to develop e-learning solutions, the question becomes, what key features should be included for users?

Here, we break down some crucial factors that anyone creating an e-learning platform should keep in mind to maximize user benefits and gain a competitive advantage. Let's dive in!
Table of Contents
What is an e-learning platform?
An e-learning platform, also known as a virtual learning environment, is a digital management system that allows users to access educational content, courses, and related resources remotely through desktop, mobile, tablets, and related smart devices.
Such a platform allows users to learn their desired subject through videos, interactive quizzes, and other documents like PDF files to enhance the learning experience.
E-learning platforms can cater to academic subjects, professional training, or even personal development domains. The major advantage over traditional, physical means of learning is the flexibility for users to learn at their own pace and convenience and choose the courses and instructors that suit them best.
Other advantages include progress tracking, participating in discussion forums, and using self-help assessment tools to test current skills/abilities.
Benefits of creating an e-learning platform
Creating an online learning platform carries several tremendous benefits, especially when compared to traditional learning means of learning.
Six key benefits to keep in mind when you look to create an online learning platform include:
Cost-effectiveness
The major cost benefit of e-learning platforms is that courses can be developed and delivered at an affordable one-time cost. For example, instructors need only to record lessons once, which can be resold multiple times for a higher profit margin. Also, e-learning platforms eliminate the physical infrastructure and commute, which reduces overhead costs.
Cost-effectiveness
Control of content
The course instructors can update, modify, or tailor content to meet their audience's specific needs and preferences, ensuring relevance and up-to-date information.
Control of content
High retention
Periodic updates to the course, interactive learning exercises, and offering related courses personalized to each user are major features that contribute to high retention rates on learning platforms compared to traditional educational means.
High retention
Time efficiency
Learners save significant time from physical commuting or being restricted to rigid class schedules by opting for e-learning platforms. Especially with rural populations or overworked workers who have limited access to physical facilities, online learning platforms can save time for patients who would otherwise have to travel long distances.
Time efficiency
Wider audience
One of the major benefits of e-learning platforms is that they allow you to reach a global audience without being geographically restricted to a specific physical location.
Wider audience
Flexibility
E-learning software platforms allow users to learn at their own pace and access the content anytime and from anywhere. Users can flexibly choose to watch their preferred courses on their preferred devices (such as mobile phones, tablets, or desktops) simply through an internet connection.
Flexibility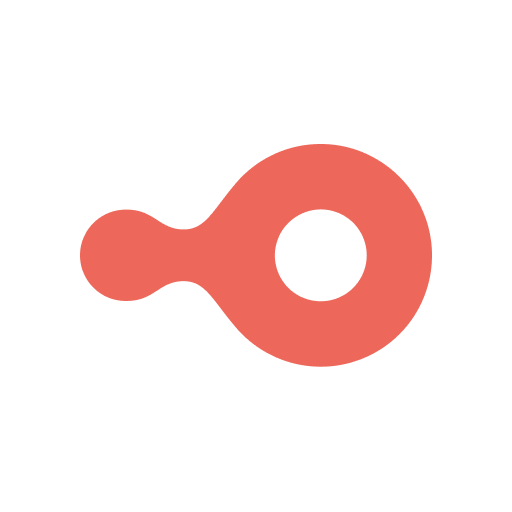 Emerging Trends in EdTech: Navigating the Digital Shift in Educational Technology
Read the blog
Emerging Trends in EdTech: Navigating the Digital Shift in Educational Technology
The cost of developing an e-learning platform
On average, to develop an e-learning platform like Coursera or Udemy, costs can be anywhere between $20,000-$40,000 initially. After development, running costs will add to this. Additionally, costs can vary depending on the features you wish to include or exclude. Here are all the factors to consider :
Mobile app development
Developing a mobile app, along with launching separately on Android and iOS, will influence the cost.
Mobile app development
Features and complexity
The more features (such as advanced reporting/progress tracking, interactive elements, personalization, etc) you add to develop your e-learning platform, the more complex the development becomes, along with the cost.
Features and complexity
Integrations/third-party tools
Adding third-party tools and integrations can be great for users, but licensing costs and additional development efforts will add to the total cost.
Integrations/third-party tools
Design costs
The better the User Interface (UI) and User Experience (UX) design you want when creating your e-learning platform, the higher the cost will be for hiring the right talent to design and execute.
Design costs
Maintenance costs
Besides just the initial costs, running costs, which include costs to continuously add courses and keep them updated, keeping developers on retainer for maintenance, hiring customer support, etc, will need to be accounted for.
Maintenance costs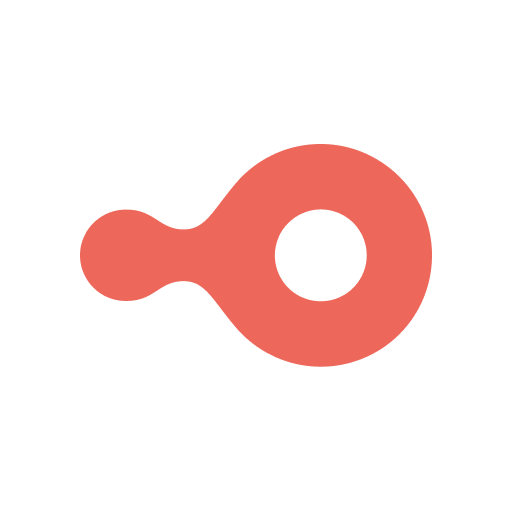 Most Popular Characteristics of Software-as-a-Service (SaaS)
Read the blog
Most Popular Characteristics of Software-as-a-Service (SaaS)
Technical requirements for an e-learning platform
Some key technical requirements to remember when creating your e-learning platform include:
Hosting
Hosting is the rent you'll pay to keep your e-learning platform live on the internet. It also ensures accessibility and uptime for your e-learning platform, impacting speed, performance, and security.
Hosting
CMS (Content Management System)
A CMS makes it easy to upload, organize and manage educational content through a centralized dashboard. It will serve as a front-end management system for your e-learning platform.
CMS (Content Management System)
Assessment tools
Assessment tools evaluate the learner's progress, give feedback, and ensure that the learning objectives are met as expected.
Assessment tools
Mobile compatibility
Most users today are mobile-first. This is why it's crucial to ensure your e-learning platform is mobile-compatible. Creating an e-learning mobile app can also help here.
Mobile compatibility
Payment gateway integration
Payment gateway integration is crucial to processing payments on your platform. They also provide a safe and convenient way for platform users to pay for access to courses or subscription services.
Payment gateway integration
SSL certificate
An SSL certificate is vital for your e-learning platform's security. These certificates encrypt data and create a secure connection between your users and the platform. They ensure data integrity, privacy, and authentication. So, remember to
get SSL certificate
and install it on the e-learning platform to safeguard sensitive information.
SSL certificate
Steps to create an e-learning platform
To create your own e-learning platform, there are a couple of steps to keep in mind. These include:
Step 1: Define your niche
You've already decided to create an online learning platform, but starting off with a specific niche will help you gain a competitive advantage. You can initiate with digital marketing courses, engineering courses, online writing classes, etc., depending on your early goals.
This is because going too broad initially will require a lot of resources, such as costs, hiring a diverse range of instructors, marketing to different audiences, etc, which can create roadblocks that you initially might not be able to tackle. You'll also open yourself up to more competition.
Step 2: Choose your business model
Next, you'll have to figure out how your online e-learning platform will make money. There are a couple of different business models you can apply, such as:
Subscription model: Users pay a recurring fee (monthly or yearly) to access the courses on your platform. You could divide pricing into different tiers to vary the level of access and benefits they would have.
Pay-per-course model: Users pay for individual courses and have lifetime or 2-3 year access to the course.
Freemium model: Users have free access to basic courses and features on your e-learning platform. Here, you incentivize them to pay for advanced/premium content along with other platform features, such as access to quizzes and certifications.
Step 3: Choose a development approach
For your e-learning portal development, there are two popular choices you can choose from:
Custom development: You can develop a fully customized e-learning platform from scratch, giving you complete control and flexibility to customize the platform based on your specific requirements. You can leverage a framework like Django (Python) or Ruby on Rails to help with the custom development process.
Content Management System (CMS): The second option is using a content management system like WordPress, Joomla, or Drupal to quickly set up a basic platform and get it up and running. . Your e-learning platform might not be as customizable as with custom development, but it will be cheaper and faster to launch and initially test your platform.
Step 4:Implement interesting features
First, implement all of the standard features, including in any e-learning platform, such as interactive quizzes and personalized content/resources.
Then, to build your competitive edge, include unique, interesting features that can make your platform stand out from the competition. Some examples of interesting features include:
Course creation tools: Integrate advanced features for instructors to create their courses easily and effectively. This can attract instructors to use your platform to sell their courses.
Quiz-based games: Create small, handy games for popular subjects on your platform to make the learning process more interactive and productive for students.
Community Forums: Create forums similar to Reddit and Quora where people can discuss their learning and the subject and get help from other students when they feel stuck.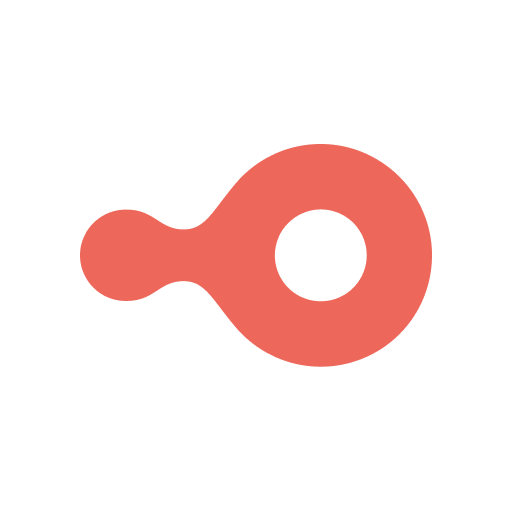 Explore Digital Samba`s features
Group chat, roles and permissions, hand raise and more
Step 5: Engage expert educators
Finally, engage course instructors who are subject matter experts in their field and have the expertise to communicate effectively. The initial course instructors will serve as the foundation for your platform and will be the primary reason for users to start using your platform. Ensure you choose the initial course instructors wisely, as most users will sign up on your e-learning platform primarily because of them.
Case study: How Digital Samba enabled digital expansion for LMS Collaborator
LMS Collaborator, an online learning management platform, wanted to expand out of Europe to enter the global market.
To do this, they must build a great product with powerful new features that could blow the competition away. LMS Collaborator decided to integrate video conferencing functionality into their platform as part of their plan to offer new collaboration features.
Challenge
The challenge with enabling video conferring at scale was doing it in a way where a vast number of users using their video conferencing feature in real-time to talk to each other would never face a problem, such as lags or downtime.
Solution
LMS Collaborator chose Digital Samba as their video conferencing partner because of their complete toolset, competitive pricing plan, and extensive market experience. They used Digital Samba's ready-to-go video conferencing API and SDK to embed secure and lag-free video conferences in their learning management system.
Result
LMS Collaborator saved time and money by using Digital Samba's existing infrastructure. They could focus on their core product offering during their expansion period, while Digital Samba handled the video conferencing aspect for them.
"We are delighted to be partnered with Digital Samba for our global launch. They offered us a bespoke package at a competitive price that simply couldn't be beaten elsewhere. Thanks to their expert and knowledgeable support team, the integration period was smooth sailing."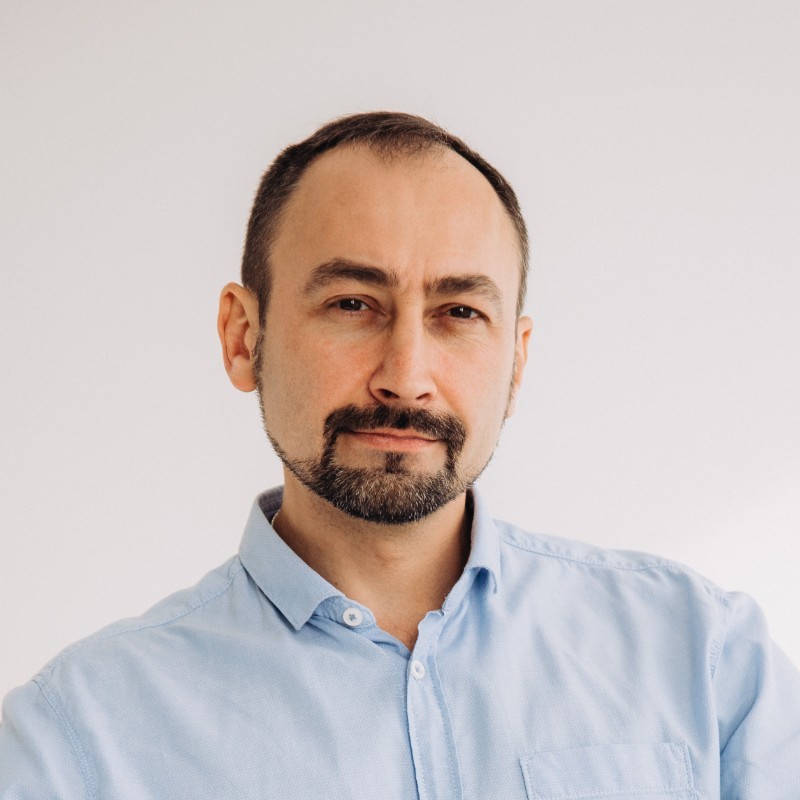 Miroslav Botsula
CEO and founder of LMS Collaborator
Miroslav Botsula
Supercharge your e-learning platform with Digital Samba
Building your ideal e-learning platform boils down to two essential factors: First, you must ensure you get the right course instructors on board. Then, you need to ensure your platform has competitive features that make online learning a more effective learning experience compared with traditional means of learning.
One standout feature that will give your platform an edge is enabling live video conferencing between instructors and students. When you have a platform where video conferences must be enabled effectively at scale, you need a reliable video API like Digital Samba to make it happen.
With Digital Samba's video conferencing API, your platform can ensure real-time video calls are a frictionless experience to make it easy for course instructors and students to talk to each other. To see how we can enable your e-learning platform, talk to our sales teams here.
Request a free consultation
Integrate Digital Samba's API and SDK into your e-learning platform!
Get a consultation