Encrypted & GDPR-compliant video conferencing
Create big or small video conferences anytime, anyplace with Digital Samba
Europe's favourite start-to-finish video conferencing software for meetings, webinars, education and app development.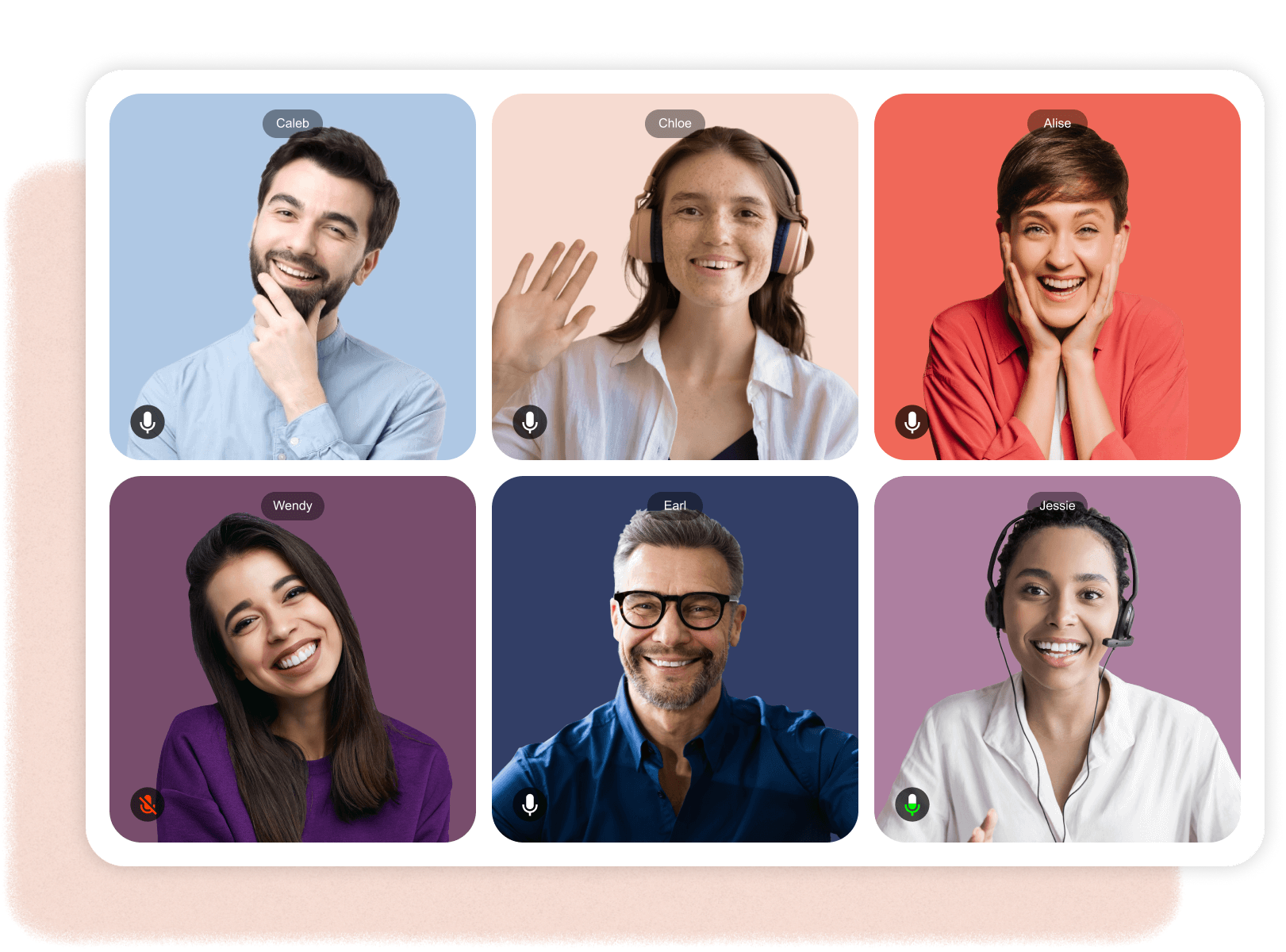 Products
Communicate, educate and develop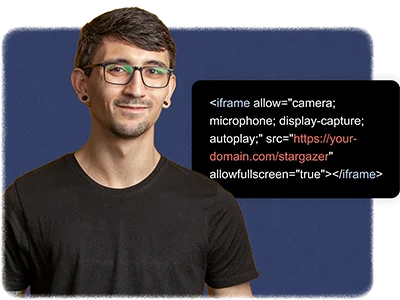 Embedded
Integrate smooth video conferencing capabilities into your apps using our robust video calling API & SDK.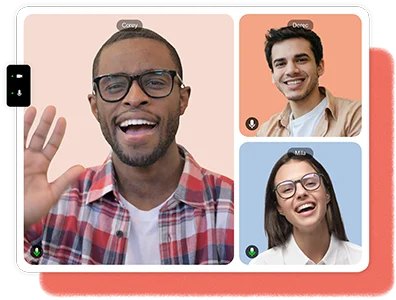 Meetings
Host secure and scalable video conferences for small teams or large groups right in your browser.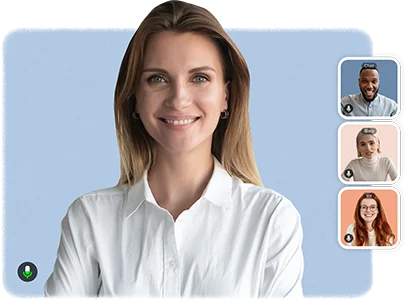 Webinars
Make your webinar a success by engaging up to 2000 participants using our automated webinar platform.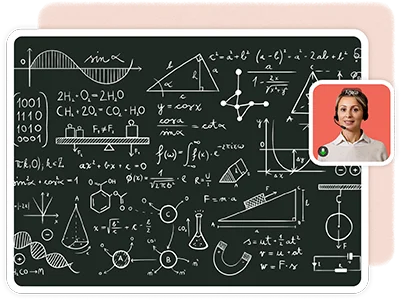 Education
Create a fully interactive, collaborative and user-friendly learning environment with our virtual classroom.
Features
Digital Samba does it all, and much more
19 years in the making, trusted by the world's biggest companies
One solution for scalable communication
Stable and secure
Experience a smooth and reliable high-quality connection that is always established quickly.
Browser-based
There's no software to download. Digital Samba video conferencing solutions work right from your browser.
Exclusive support
With Digital Samba, you don't just receive support. You get a partner that is always there for you.
Secure. Private. Scalable.
Built in Europe for security & compliance
Digital Samba's infrastructure, data handling and security meet the highest standards.
GDPR, HIPAA, and SOC-1 compliance combined with the strongest SSL/TLS certificates and end-to-end data encryption (E2EE) ensure gold-standard safety and security
.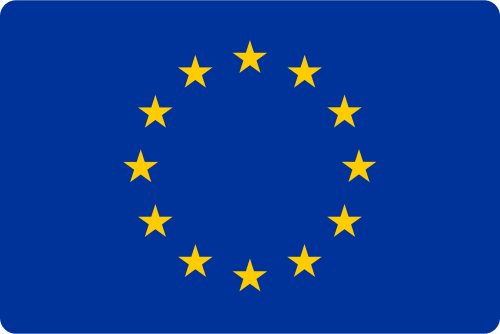 Join the thousands who use Digital Samba every day.