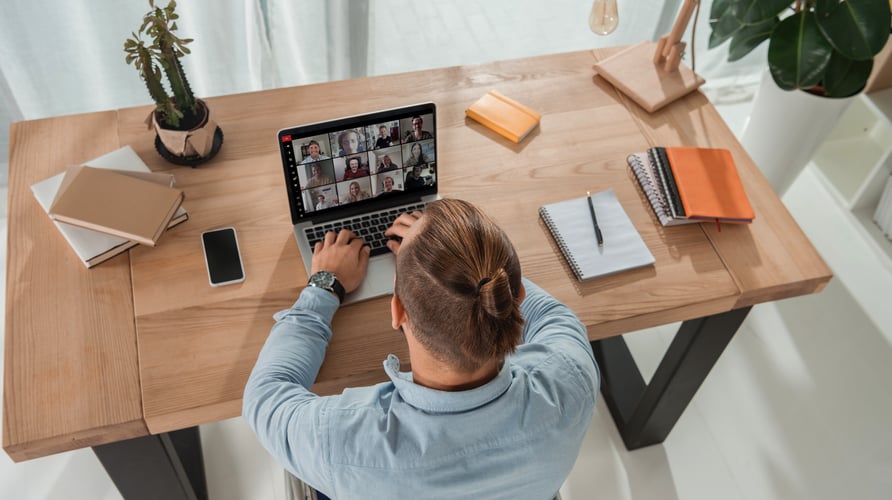 We are Digital Samba
Our team is on a mission to make video conferencing software that's simple to use and forever up-to-date, so you can always do your best work.
Our story
For 20 years, we've been an example to other companies building digital collaboration environments.
2003
We founded Digital Samba in a cosy Barcelona living room and incubated our first product OnSync in the prestigious start-up hub Barcelona Activa.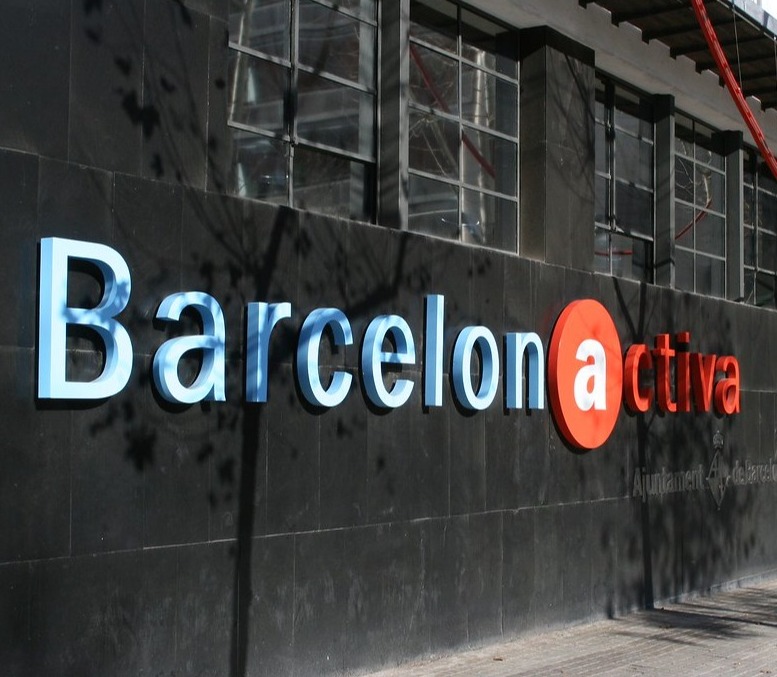 2006
Successfully expanded our business to the USA and positioned Digital Samba as a leader in video conferencing SaaS white-labelling.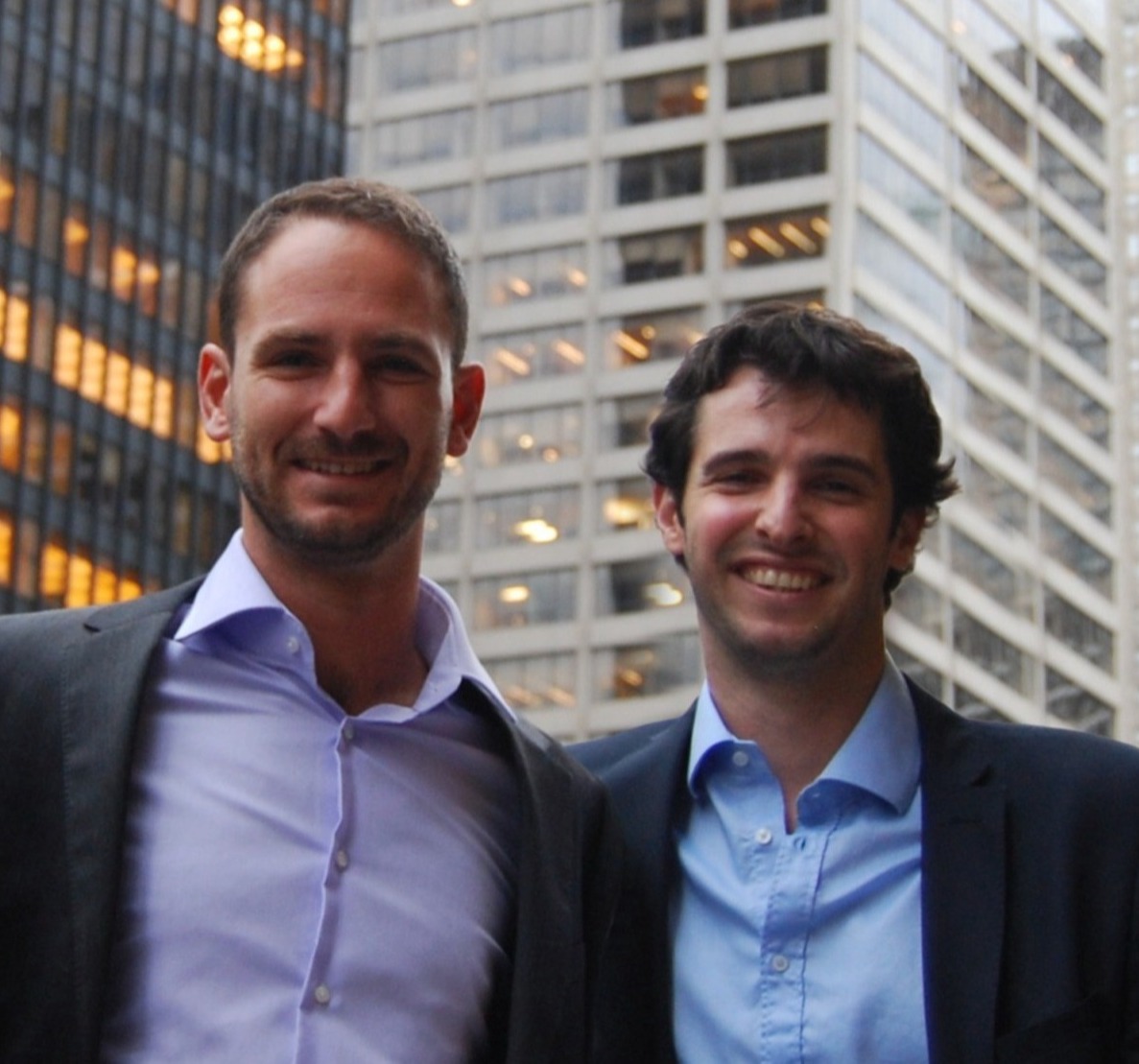 2019
We doubled our development team and proudly launched our new product, Samba Live, built from scratch with HTML5 & WebRTC.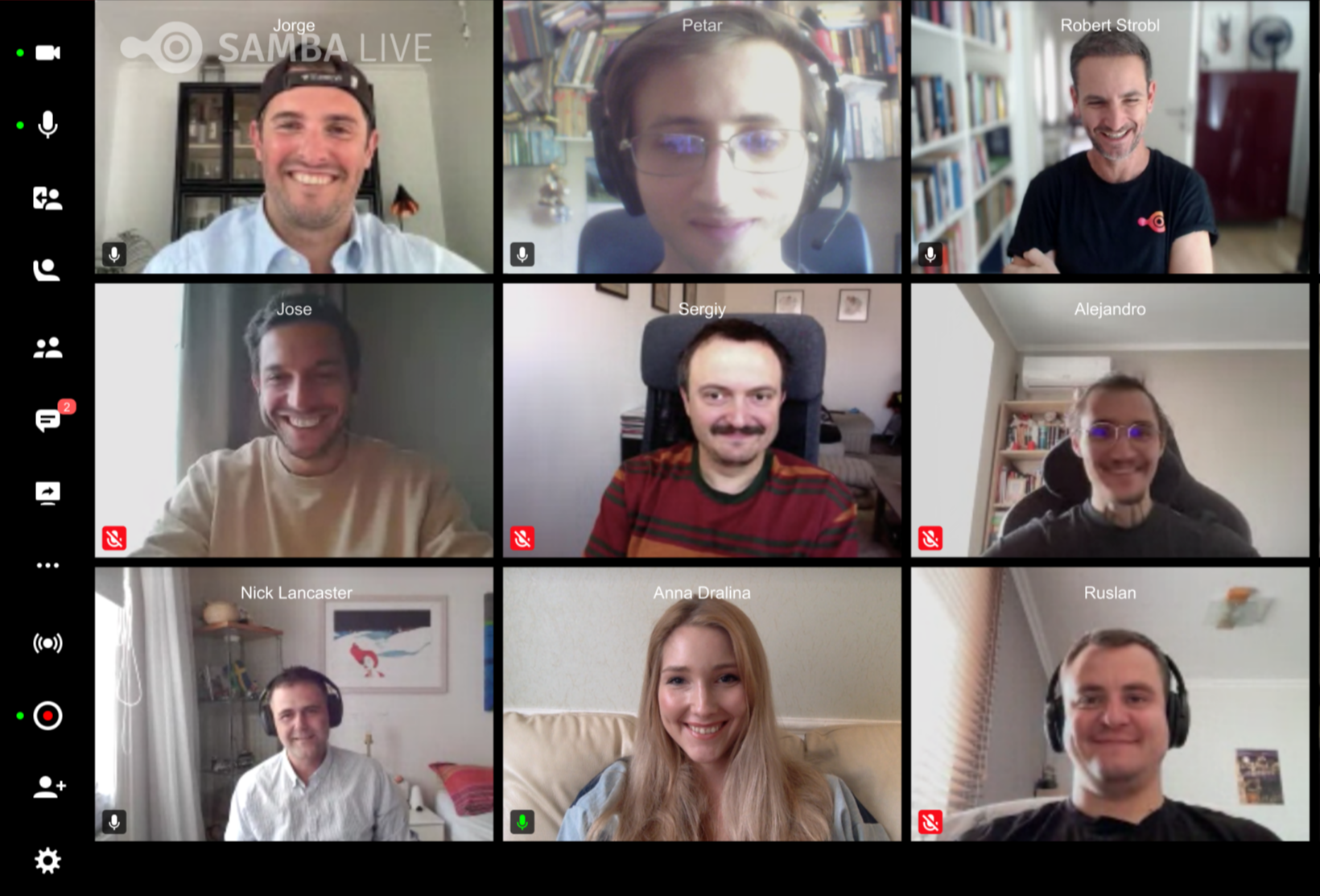 2020
During the pandemic, we helped hundreds of businesses move to a remote culture, supporting them to keep doing their business effectively.
2022
Added more than 50 new features, received more than 10 awards and launched new VPaaS technology built on ReactJS.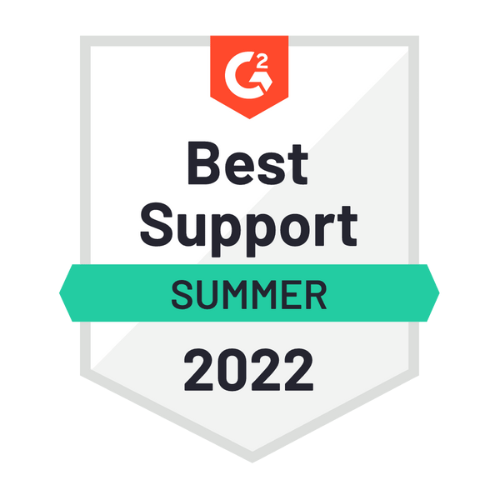 We're in love with our product
Our passion has driven us to bring you superb communication solutions for over 20 years.
Founded in 2003, Digital Samba has powered 100,000+ hours of video meetings for over 19,000 customers in over 120 countries.
We're proud of our global remote team. We come from diverse backgrounds, and all have one thing in common. The unwavering goal of putting the user—the human—first.
We use our 20 years of video conferencing experience to keep our platform on the cutting-edge. We build features that allow millions of people to collaborate, educate, and connect. All in their browser window.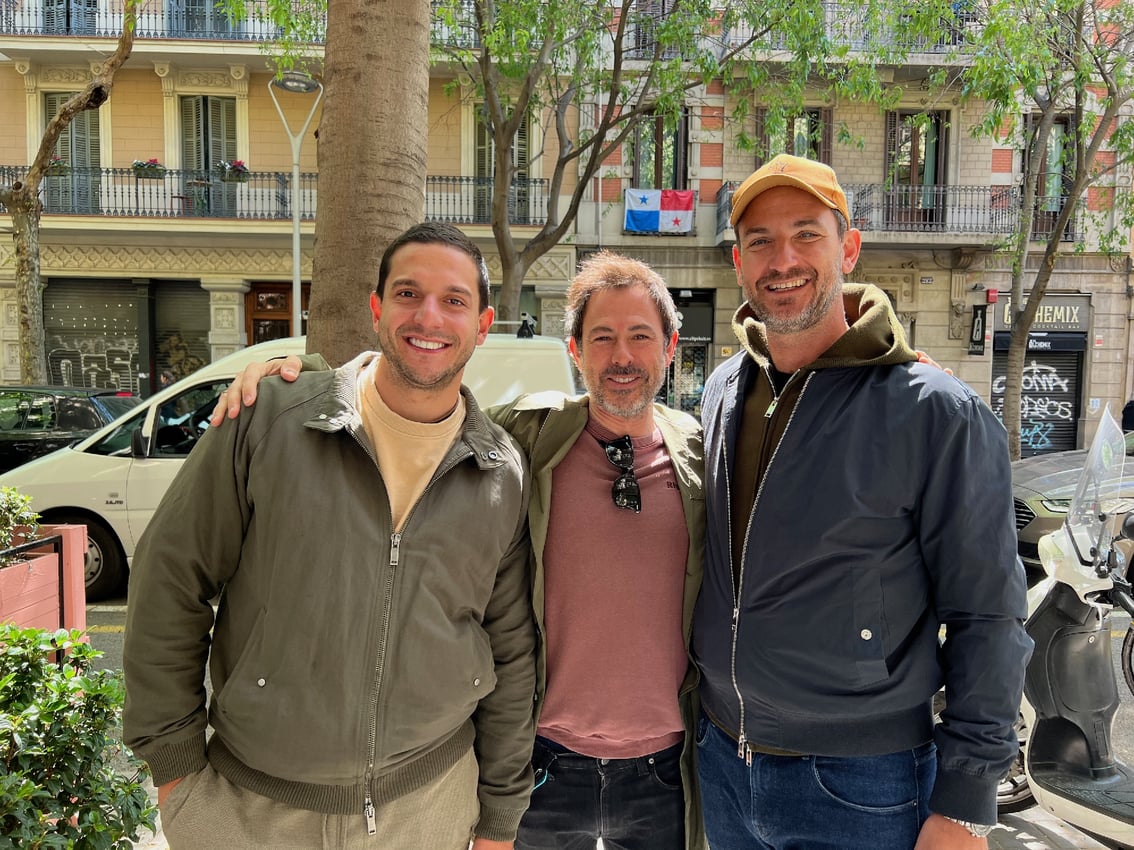 Some amazing companies we've worked with along the way

















In remote, we trust. The Digital Samba team operate in a fully remote environment
Those who lead innovation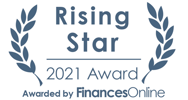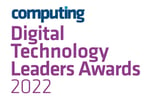 Add customisable GDPR compliant WebRTC video conferencing to your product in days rather than years.