Today we have an important announcement: Samba Live is being rebranded. We're introducing new products, new pricing, and new technology, and, to mark the occasion, we're taking our brand back to its roots. From this day forward, our platform will be known as Digital Samba.
The world is full of change. Virtual communication is no exception. The pandemic has caused video conferencing to explode in popularity. People and organisations are using virtual communication everywhere and all the time, finally reaching ubiquitous acceptance levels.
Table of contents:
Drivers of change
Digital Samba is nineteen years old, soon to be twenty. Like any teenager entering adulthood, our identity and appearance are changing. We are reinventing ourselves.
In 2020 one of our founders left. At the same time, lockdowns opened a door we had not expected. Seeing the incredible scale of video conferencing usage, we realised what we had in front of us. A wonderful opportunity to reposition the company and move on in a new direction.
Our customers' satisfaction has always been our number one priority. This hasn't changed and never will. After an internal restructuring and external facelift, we are rejuvenated and ready to grow with our customers.
"From today, we are returning to our roots. Samba Live will be known as Digital Samba. This is our original company name and represents our founding principles. A fresh image and innovative new products will allow us to keep growing and improving our customers' experience. We could not be more grateful to our loyal customers and partners and look forward to the exciting times ahead." - Robert Strobl, founder and CEO at Digital Samba.
Would it be a relaunch without exciting changes and new products? The new Digital Samba is ready to deliver.
New Product Launches
Digital Samba for Meetings
Digital Samba for Meetings is a stable, secure and GDPR-compliant video conferencing solution for day-to-day communications. It's suitable for remote teams of all sizes and budgets. The meeting platform offers complete customisation and a big toolbox of interactive features.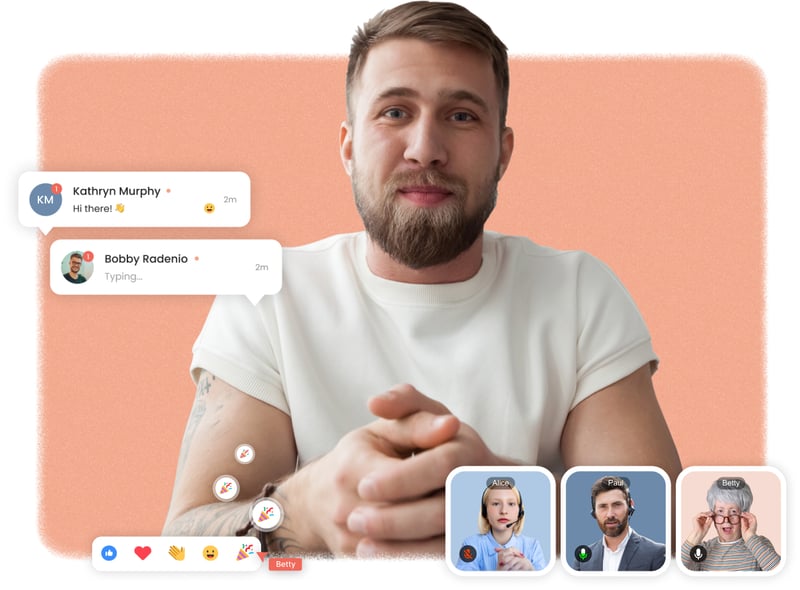 Digital Samba for Meetings pricing plans:
Learn more about Digital Samba for Meetings here.
Digital Samba Embedded
Digital Samba Embedded is replacing Samba Live OEM. The product includes new technology and new product plans. Digital Samba Embedded now allows customers to embed a live conferencing front-end into any web page with just a few lines of code.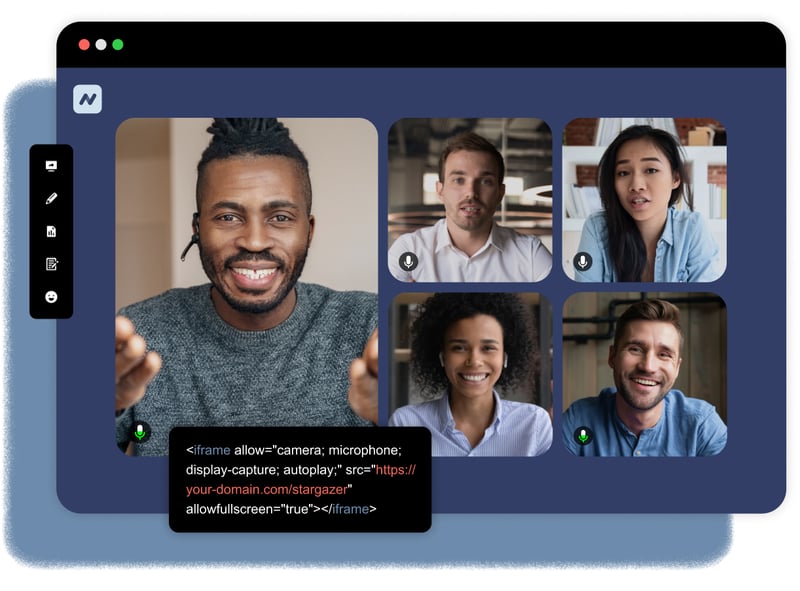 Behind the scenes, customers can use our API to boost the front-end experience by adding multiple features. Digital Samba's new video API is built by developers, for developers. Consider WebRTC headaches a thing of the past.
There are two main Digital Samba Embedded plan types, Embedded for Meetings and Embedded for Webinars.
"Digital Samba has almost 2 decades of experience building browser-based video conferencing software. We've used this knowledge to build video conferencing, so you don't have to. Using Digital Samba Embedded you can write one simple line of code and give your users a great video conferencing experience without having to worry about scalability, security or latency." - Jorge Maiquez, founder and COO at Digital Samba.
Learn more about Digital Samba Embedded here.
Pricing Changes
Digital Samba for Webinars
As part of our relaunch, we've made our Digital Samba for Webinars pricing plans more efficient. We now have streamlined Starter, Professional and Business plans for small to medium-sized organisations and bespoke custom plans for large enterprises.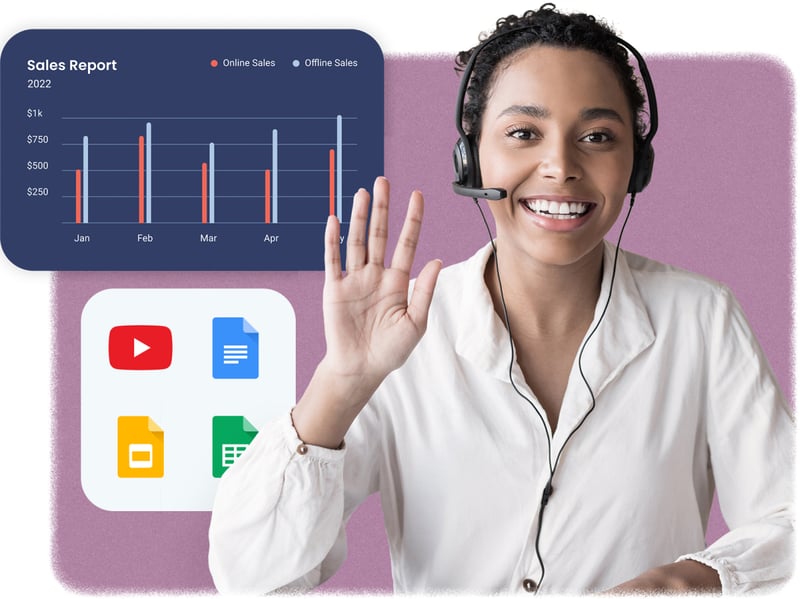 Each plan includes interactive and collaborative features like breakout rooms, whiteboard, polls, Q&A and more. Our new pricing structure ensures that customers only pay for the features they need. From sending out invitation links, to HD-streaming and analysing post-event statistics, Digital Samba has everything you need for your perfect webinar.
Digital Samba for Webinars pricing plans:
Learn more about Digital Samba for Webinars pricing here.
Digital Samba for Education
Samba Live for Education has become Digital Samba for Education. Digital Samba's virtual classroom platform is tailored toward individuals and institutions who need an innovative and reliable virtual learning environment with flexible pricing plans.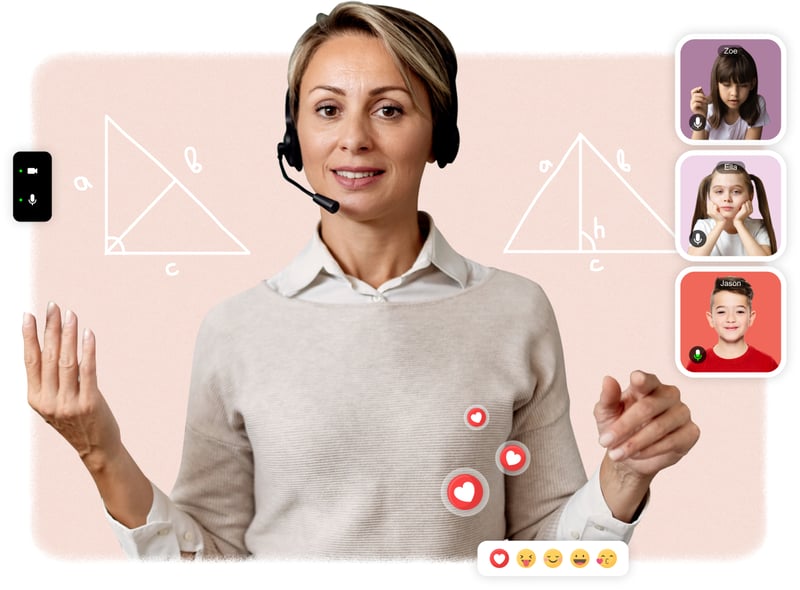 These new plans acknowledge that educational institutions' needs differ from those in the event and meeting space. Our new Starter and Professional plans are tailored towards individual tutors, while Institution plans cover the needs of larger educational organisations.
Digital Samba for Education pricing plans:
Learn more about Digital Samba for Education pricing here.
The Future
We hope you are as excited about the relaunch as we are. 19 years of development and innovation have led us to this moment. Our new products and pricing changes will help our customers get the most from Digital Samba.
Small and medium-sized organisations now have a wide range of appealing packages. Large enterprises can now order bespoke plans that address their unique needs and challenges.
We have plenty more announcements planned for you for the next months. Make sure to subscribe and get our updates straight to your inbox. The journey goes on.
To get a quote or test-drive Digital Samba for free, contact us.