Video Conferencing with Confidence: How to Host Safe Video Calls in 2023
5 min read
February 23, 2023
In the age of video conferencing, security is more important than ever before. Everyone should feel safe and secure when videoconferencing. By doing some due diligence, you can keep your meetings safe from unwanted guests and privacy threats.
Privacy is one of our company's core values. This article will explore some common security issues associated with video conferencing and give practical advice on securing your meetings.
Table of Contents
Common Video Conferencing Security Risks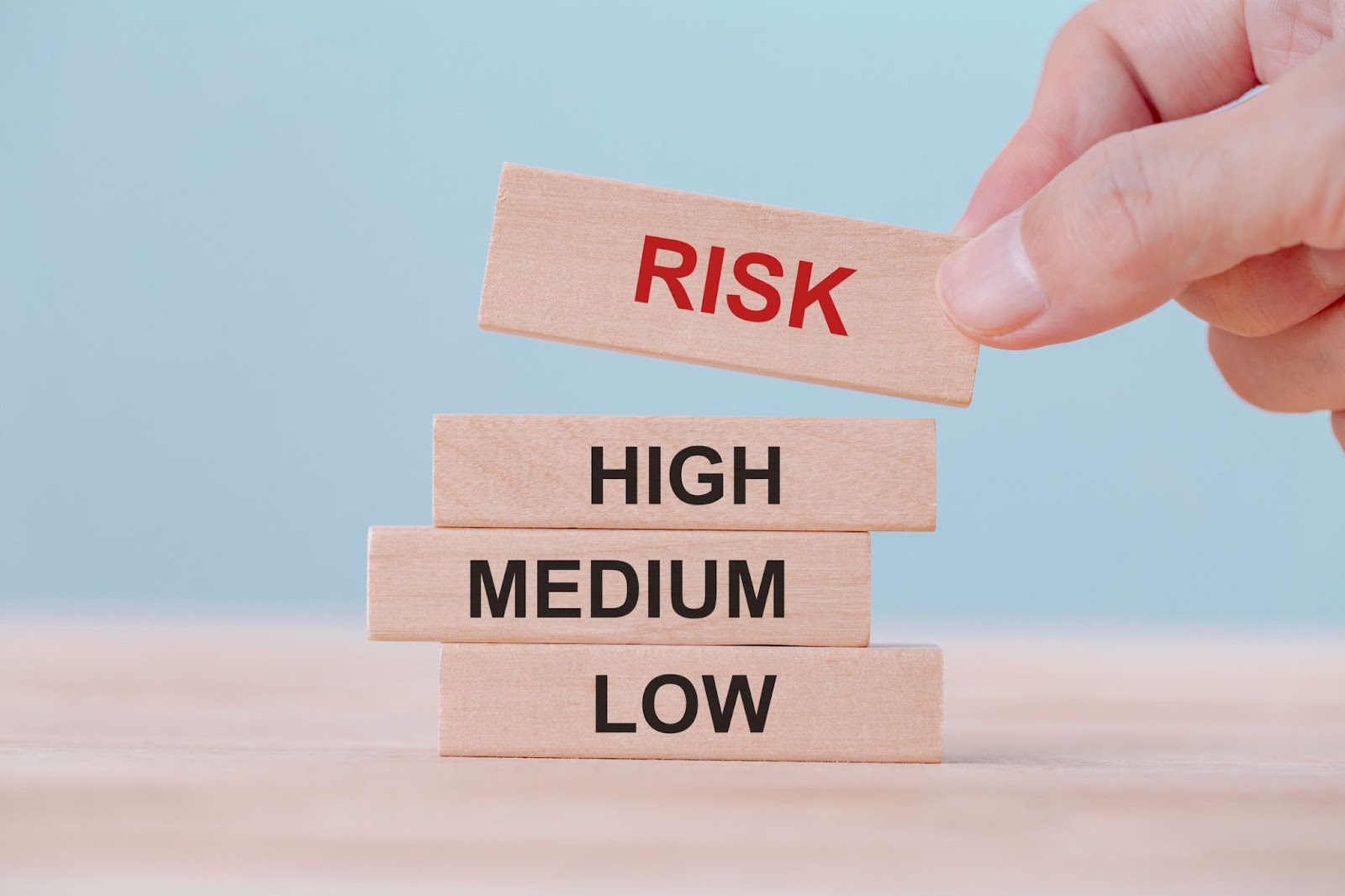 There are several videoconferencing security issues that can compromise your meeting. Here are the 3 most common:
Hijacking - We've all seen news stories and memes about high-level private meetings being hijacked. While this might have given us a quick laugh, getting your meeting hacked can be devastating.


Screensharing - Screensharing is one of our favourite videoconferencing features. Screensharing can be used for good or bad reasons. A worst-case scenario is for someone to hijack your meeting and start sharing inappropriate content with their screen.


Recorded sessions - How we store our recorded meetings matters. Sensitive recordings can easily fall into the wrong hands if they aren't encrypted or stored properly.
Brands take years to build but can be destroyed in minutes. All it takes is one hijacking or leaked recording to damage your organisation's reputation beyond repair. Thankfully, we can avoid these common security threats by taking powerful safety measures.
Best Practices to Boost Security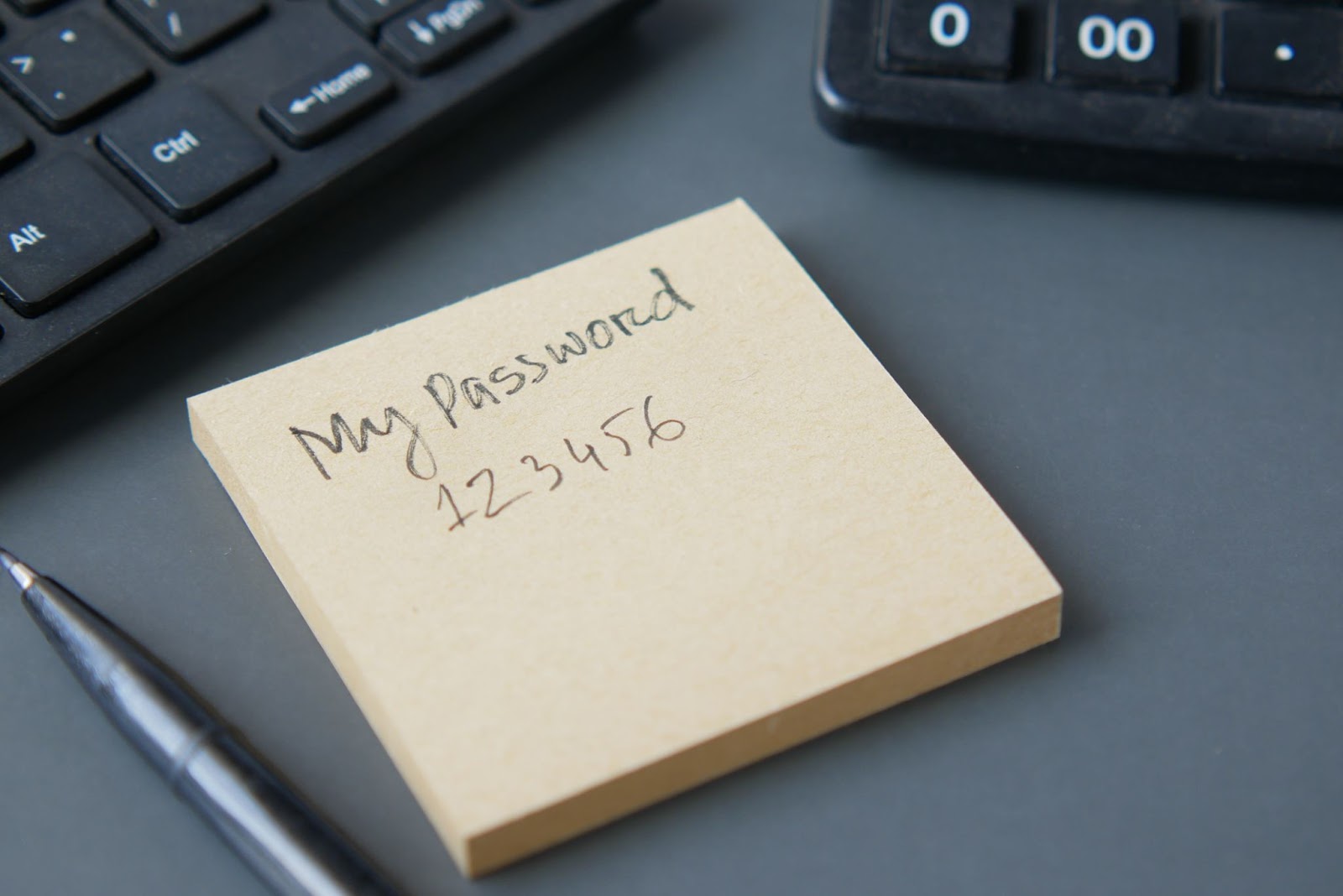 Here are 4 things you can do to protect yourself and your employees from security threats:
Strong passwords - a strong password is a universal online security measure. Several high-profile hacking incidents featured in the news media were caused by passwords like "password" and "123". Don't let this happen to you. Choose a password with upper and lowercase letters, numbers and special characters. Enabling two-factor authentication adds an extra layer of security and is highly recommended.


End-to-End Encryption (E2EE) - Always use a videoconferencing platform that offers E2EE. Simply put, it stops your communications from being intercepted before reaching their intended destination. E2EE is a powerful feature that stops even the biggest companies like Google and Apple from accessing your data.


Disable unneeded features - Many platforms have extra features that can enhance the user experience. Features you aren't using should be disabled. Too many features enabled increases the "surface area" available to hackers and malware software.


Software updates - Keep your platform up-to-date at all times. Regular updates will keep you protected from the latest security threats. That recent update you keep delaying could protect you from an imminent security threat.
6 Tips for Secure Video Meetings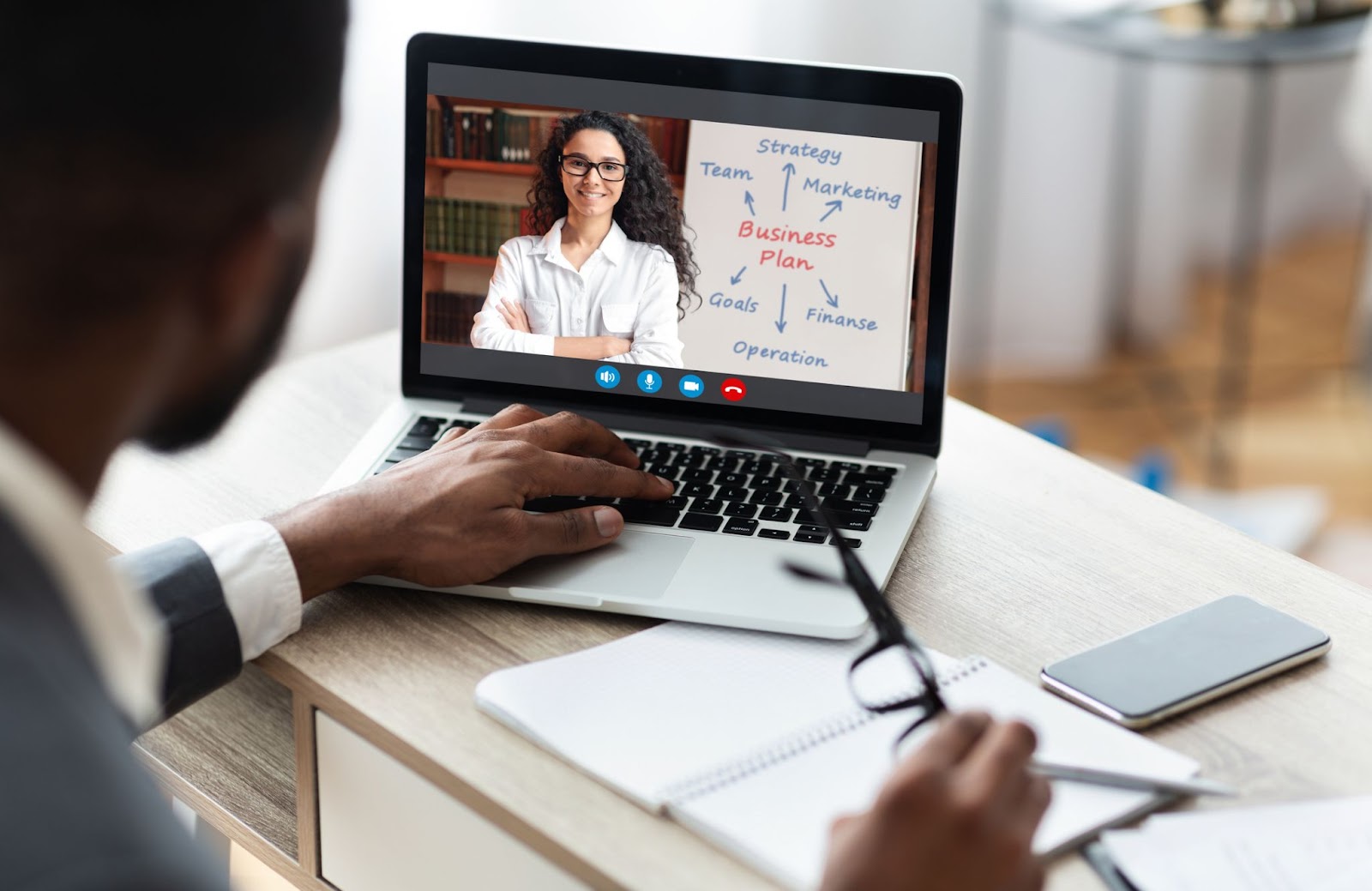 These 6 tips will keep your meetings private and secure:
Mute when you aren't speaking - Being unmuted during meetings gives people a glimpse into your private life. Your children or partner speaking, doorbells, etc. Being muted when not speaking will protect your privacy.


Frame your camera properly - Correct camera framing will help maintain your privacy. Keep yourself in the centre of the frame so people can't see the inside of your home.


Set up a virtual background - stop people from getting unwanted glimpses of your work environment. They are also great for keeping people focused on your words instead of a potentially distracting background.


Add a meeting password - Passwords are always recommended for sensitive meetings. Be careful with who you share the password and how you share it. Don't choose a password that's easy to guess, especially when confidential information is being discussed.


Waiting room (lobby) - Waiting rooms are a great privacy-boosting feature. Once someone enters the password, they enter a waiting room and can't join the meeting until they have been approved.


Recording reminder - Always remind participants before you start recording a meeting. You need to do this for compliance reasons and also because it's considered polite. Rules vary across jurisdictions, but many require two-party consent before recordings are allowed.
Digital Samba for Secure Video Meetings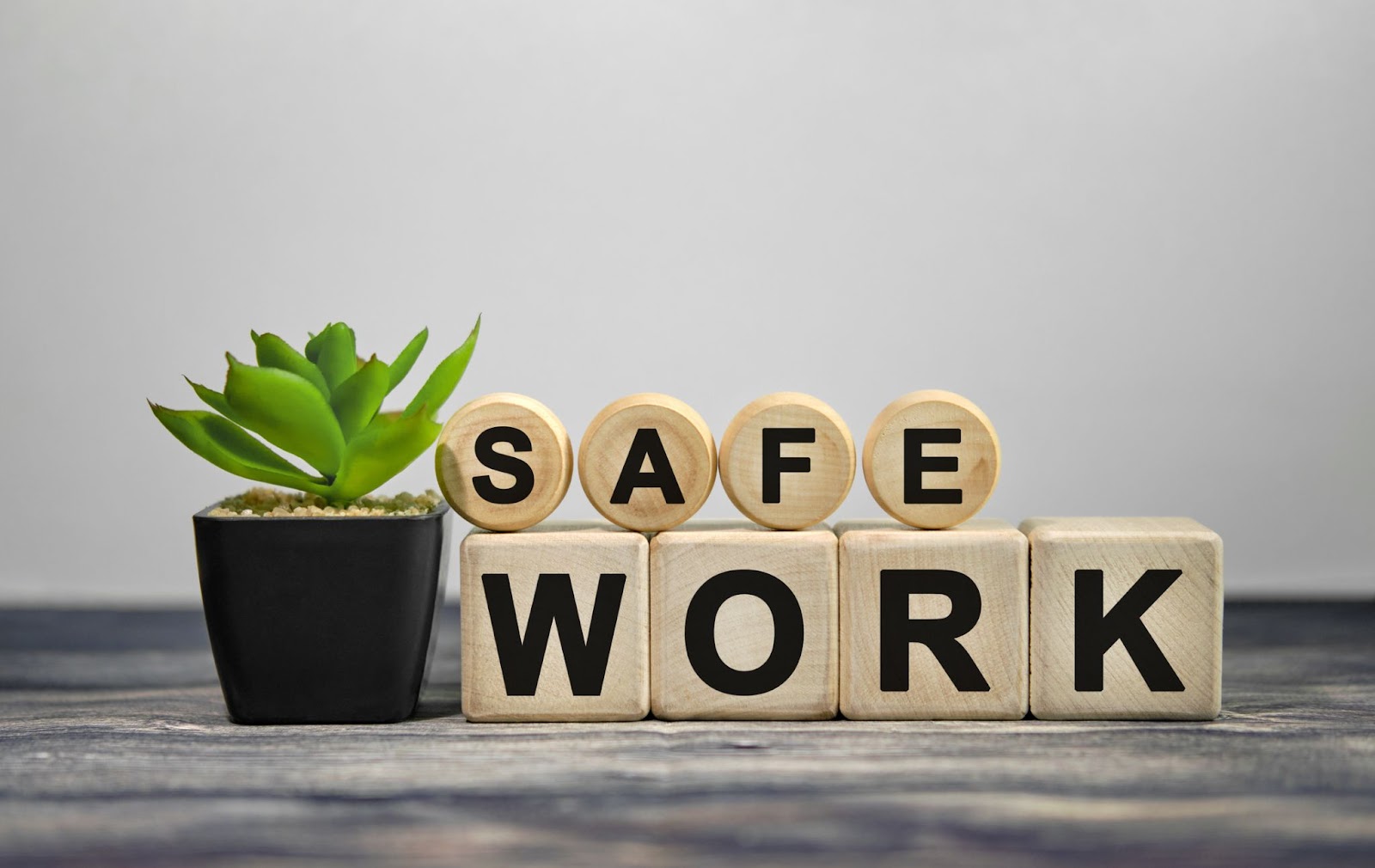 Video conferencing safety needs to be at the top of your platform features wishlist. We at Digital Samba understand how important your privacy and data are. That's why our platform was designed to protect them.
The Digital Samba video conferencing software infrastructure, data handling and security procedures comply with European security and GDPR rules. Host with confidence knowing that your personal information is safe and secure.
Features you need to host safe and private video calls:
At the product level, we offer several features in our video conferencing software that allow you to protect and moderate meetings and webinars for a secure and disruption-free experience.
Lobby. Place participants in a waiting room before letting them in.
2FA - turn on an authentication process that requires all users to provide two different types of evidence to verify their identity.
Broadcasting permissions. Individually turn video and audio for participants on/off.
Remove participants. Remove or ban disruptful participants.
Specific invite links. Create user-specific invitation links.
Password protection. Protect your video conference or webinar with a password.
Roles. Assign users to a role to limit what they can do.
Chat control. Disable chat, delete chat messages or disable private chat.
Participant list. You can always see who has joined your video conference or webinar.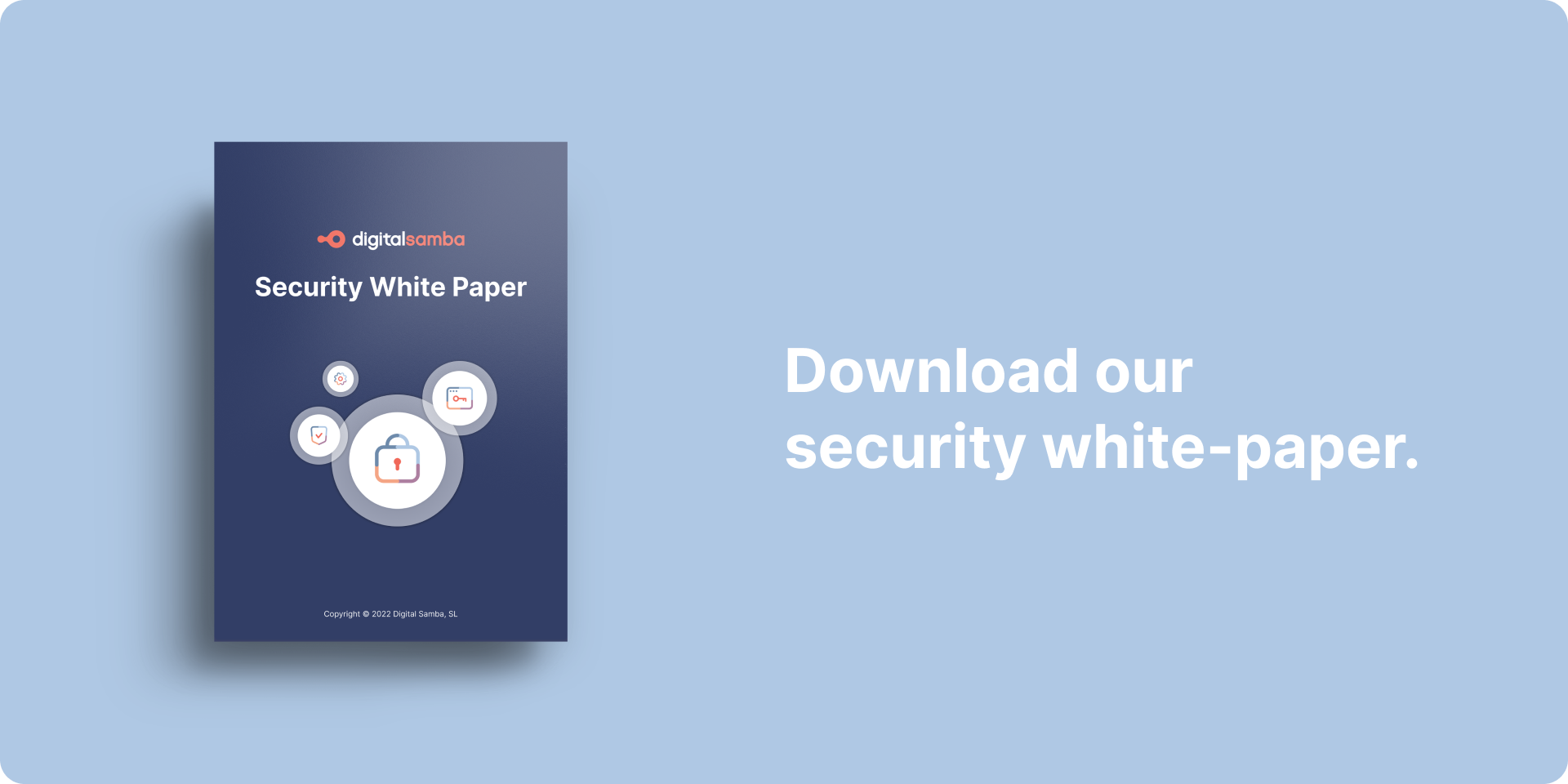 The Digital Samba Security White Paper
Don't risk your data security - download our security white paper.
The Digital Samba Security White Paper
You may also be interested in reading our guide on how to help you to keep unwanted guests and crashers out of your video conferences.
Start hosting encrypted and GDPR-compliant videoconferences today with a 14-day free trial or a live demo.
Final Thought
Hosting safe and secure video meetings that protect participants' privacy is essential. Unfortunately, there are too many ways unwanted guests can infiltrate your meetings and events.
Luckily, there are ways we can stop this from happening. The simplest way to secure your virtual communications is to use a safe, secure, encrypted, and GDPR-compliant videoconferencing solution like Digital Samba.
Digital Samba opened for business when Skype wasn't even a verb yet. Over the years, we have adapted to the ever-shifting security landscape in the world of video conferencing, providing our customers with enterprise-level protection against actual and potential security threats.
We have decades of experience, so you can rely on us to fight the good fight against malicious actors out there and keep your data and information safe.
If you implement our best practices and secure meeting tips, your videoconferencing sessions will be safe and enjoyable for everyone involved.