Leveraging E-Learning: Integrating Digital Samba's Video Conferencing into an LMS.
In today's world, using Learning Management Systems (LMS) is now essential for universities and businesses to manage and deliver courses online. In this article, we'll talk about how Digital Samba complements the learning requirements of universities and enterprises.
For universities and enterprises, integrating live video is a challenge, as it is difficult to implement and maintain an in-house solution. To overcome this issue, Digital Samba offers a unique way to incorporate live video conferencing into Learning Management Systems. This integration allows universities and businesses to get the most out of e-learning, offering features such as breakout rooms, face-to-face learner/teacher interactions, surveys, polls, and hand-raising.
By partnering with Digital Samba, universities and businesses can reap the benefits of integrating live video conferencing into their LMS, and enjoy improved learner experiences and increased faculty productivity.
Table of Contents
Where is LMS Used?
Educational institutions are the primary users of learning management software. There are cases where LMS suites are used for governmental and corporate training purposes or delivering industrial standardisation or safety orientation courses as a service.
Most of the Learning Management Systems market is consumed by universities offering online courses. Virtual classrooms are services delivered exclusively through learning software. While delivering course materials and curriculums is certainly a central part of what a university Learning Management System must do, they also perform other ancillary roles. These include administrative automation, course tracking, assignment management, and more.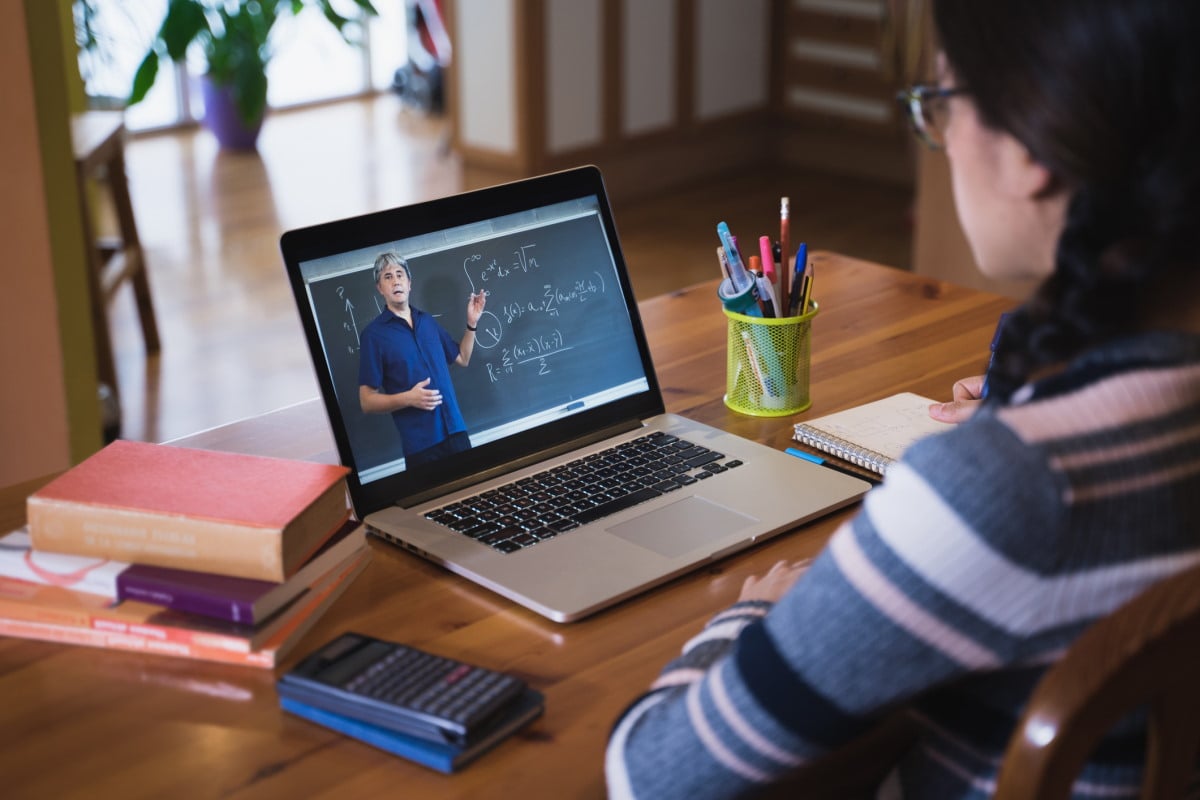 LMS software is generally thought of as something that universities and schools have, but this isn't the case. A Learning Management System is also used for employee training, onboarding, compliance training, skills development, certification programs and much more. It offers institutions the ability to provide blended learning, gamification and personalised learning paths.
Learning Management Systems can be used by any organisation looking to deliver and manage training and educational programs effectively and efficiently.
Benefits of Integrating Digital Samba with your LMS
Integration is like a dance, you need a partner. While Digital Samba is an excellent stand-alone product, it's especially good as a partner software. Most Learning Management Systems do not come with live video functionality.
Integrating Digital Samba with your LMS will amplify the benefits of remote learning. Digital Samba is an out-of-the-box solution for live video streaming. It has multiple layers and is flexible and responsive to the unique needs of each Learning Management System.
Here are some benefits of integrating Digital Samba's video conferencing within your Learning Management Systems:
White Labelling
Sometimes, all a university needs is a simple solution to include live video call functionality. If you book a demo with us and like what you see, you can label our software as your own. This route provides you with a fully white-labelled video conferencing platform in only a few days, not weeks or months. Building your own can be expensive and time-consuming.
Customisation
Every solution is unique. Every aspect of our UI is fully customisable, from the administrative layer to the virtual learning environments set by the teacher down to each student's ideal screen layout. Digital Samba is smooth and flexible, giving every user an intuitive video conferencing experience that won't interrupt the flow of learning.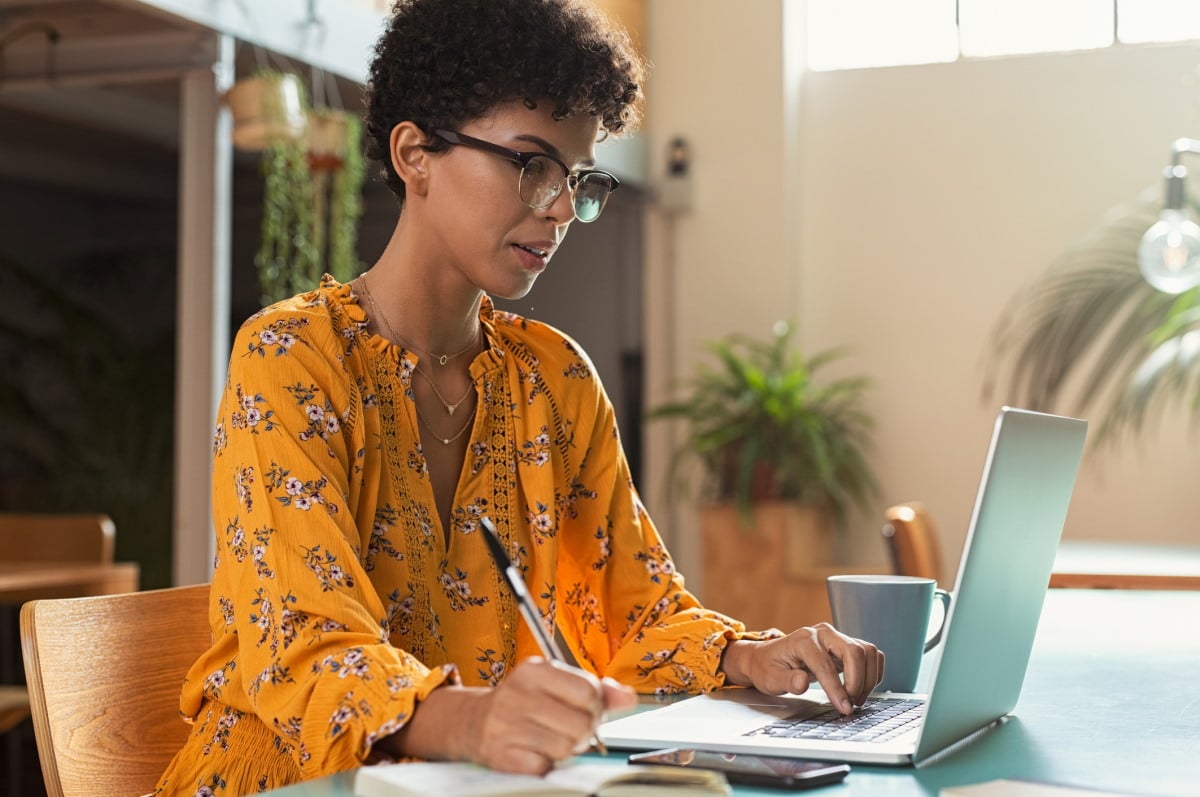 Technicals
Some institutions have bespoke, vertically integrated LMS suites that encompass everything from administration, staff meetings, course delivery and data collection and executive reporting. These clients may have highly specific needs for live video or require discrete interactive elements. Digital Samba can help these clients because we are completely flexible and instantly available through our video calling API and video conference SDK. Learning Management Systems can embed live video or control sessions through API calls within the software.
Save Time and Money
Integrating Digital Samba into your Learning Management System will save you time and reduce the costs associated with traditional classroom setups. Learners can attend from anywhere, saving time and money. Physical classrooms require maintenance, cleaning, and overhead expenses, while video calls require minimal setup and maintenance costs. Building a bespoke video chat solution like Digital Samba costs more than integrating an existing one like ours.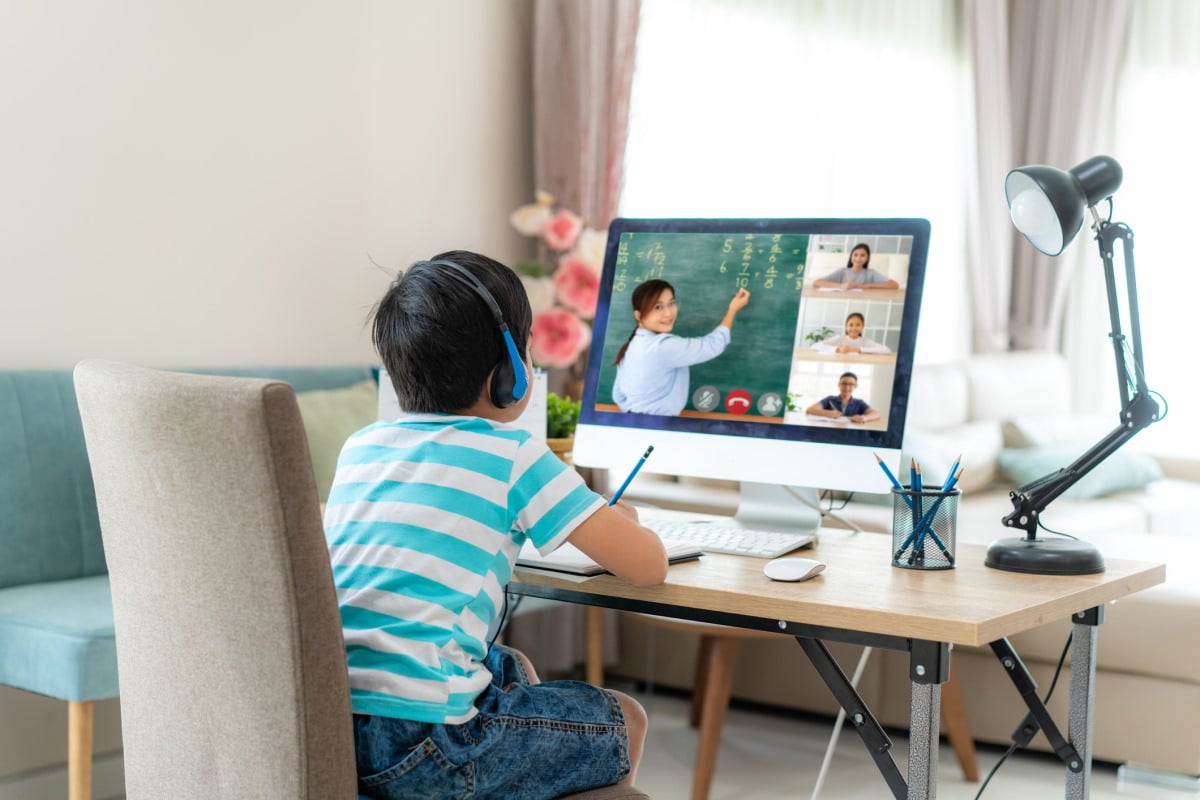 The Sky's the Limit
A good dance partner responds to your ideas and inspires you with theirs. Nowadays, everyone is a content creator. Digital Samba keeps content libraries on hand that can be re-streamed to multiple social media platforms simultaneously. This allows schools and universities to easily create and store their own in-house media publications, including podcasts, live shows, and school news programs.
Even if these aren't traditional LMS use cases, many universities and schools find them attractive because it helps them maintain engagement in an increasingly online and competitive world.
There is more
Digital Samba integrates with LMS software through a developer-friendly modular API. Our API gives any Learning Management System full and precise access to Digital Samba's live video features as a stand-alone product in a way that's flexible, scalable, and responsive in a dev-ops-friendly way. Seamlessly integrate one source to one or multiple destinations by embedding features into your Learning Management System or even discrete web apps by utilising API endpoints.
Backend Power
Digital Samba alleviates the need for Learning Management Systems to invest in expensive infrastructure by providing pay-as-you-go scalable pricing plans for our robust cloud infrastructure. Our cloud infrastructure is built to handle enterprise-level bandwidth and video processing needs. Scale freely without paying too much and having too little.
Security Without Compromise
Full GDPR compliance allows Digital Samba clients to stay compliant across international jurisdictions. We don't cut corners and strictly follow the most demanding data privacy and security standards in the world.
Data security and privacy are part of our top-level security operations. We handle security for you and give you peace of mind. Security can be a point of major liability for an LMS integration client. We take this burden on your behalf. Our professionals ensure enterprise-level uptime requirements without exposing ongoing operations to cyber security risks.
Responsive Tech Support
At Digital Samba, we work very closely with our clients. We have priority support packages available for integration partners so that a live, qualified technician is always available at a moment's notice. We also maintain an up-to-date learning centre for developers working with Digital Samba who want to look up their own information to accomplish technical tasks.
Extensive Live Feature List
With a full list of interactive live features, Digital Samba's video conferencing offers a full spectrum of out-of-the-box functionality, all accessible via our developer video conferencing API and video calling SDK. Easily integrate the features you need into your classroom experience or anywhere else as required. Here are some of the features that come with Digital Samba:
Screen sharing - allows instructors to share their screens with students, making it easier to demonstrate concepts and show examples in real-time.
Whiteboard - shared whiteboard allows for collaborative note-taking and brainstorming, enhancing student engagement and participation.
Live user feedback - live user feedback enables instructors to gauge student comprehension and adjust their teaching accordingly.
File transfers - allows instructors to distribute resources and materials to students.
Mobile app - provides a first-class mobile webinar experience with hand raising, chat, Q&A, shared notes and other features.
Cloud recordings - record meetings directly on our servers and store them on our infrastructure for later retrieval.
Live chat - enables real-time communication between instructors and students, promoting questions and discussion.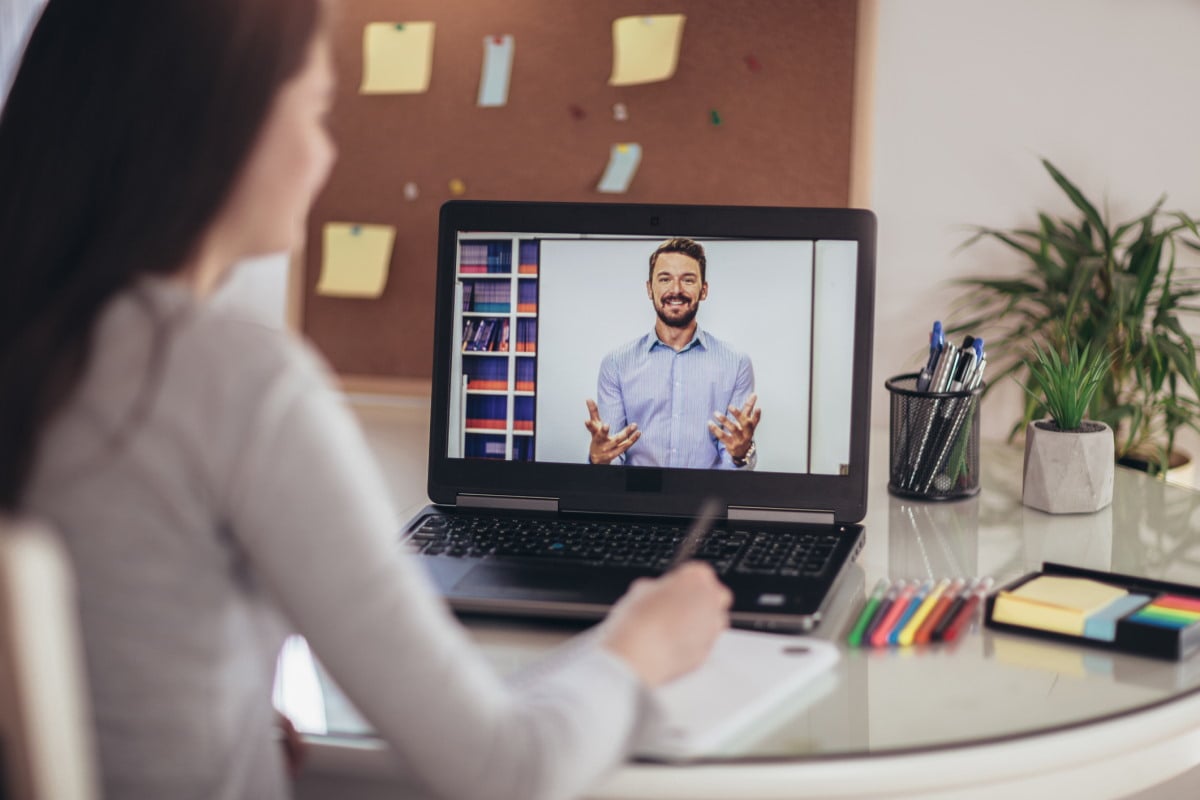 Case Study: Integration video calls into LMS Collaborator
LMS Collaborator provides a pre-built corporate LMS platform that caters to the educational requirements of organisations of all sizes. It can be easily integrated with existing software systems via API.
Educators can upload and save course materials in PDF, PowerPoint, and Word formats, while students can engage in advanced collaboration through one-to-one messaging, group chats, and forums. The pricing for LMS Collaborator ranges from $200 per month for the basic version to $400 per month for the professional version.
Integrate with Digital Samba Today
Digital Samba is super easy to use and get started with. We provide free consultations and demonstrations followed by a no-obligation free trial period for educational clients. If you have questions or comments, we'd love to hear from you. Discover how Digital Samba's cutting-edge technology has transformed the e-learning landscape with its seamless integration into LMS platforms. Book a call with us today.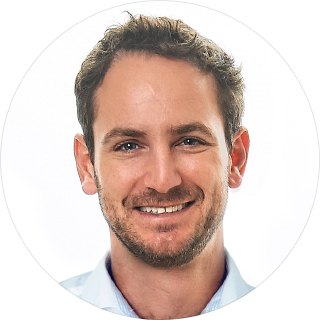 Are you looking for a video conferencing solution to integrate into your LMS platform?
Get a consultation