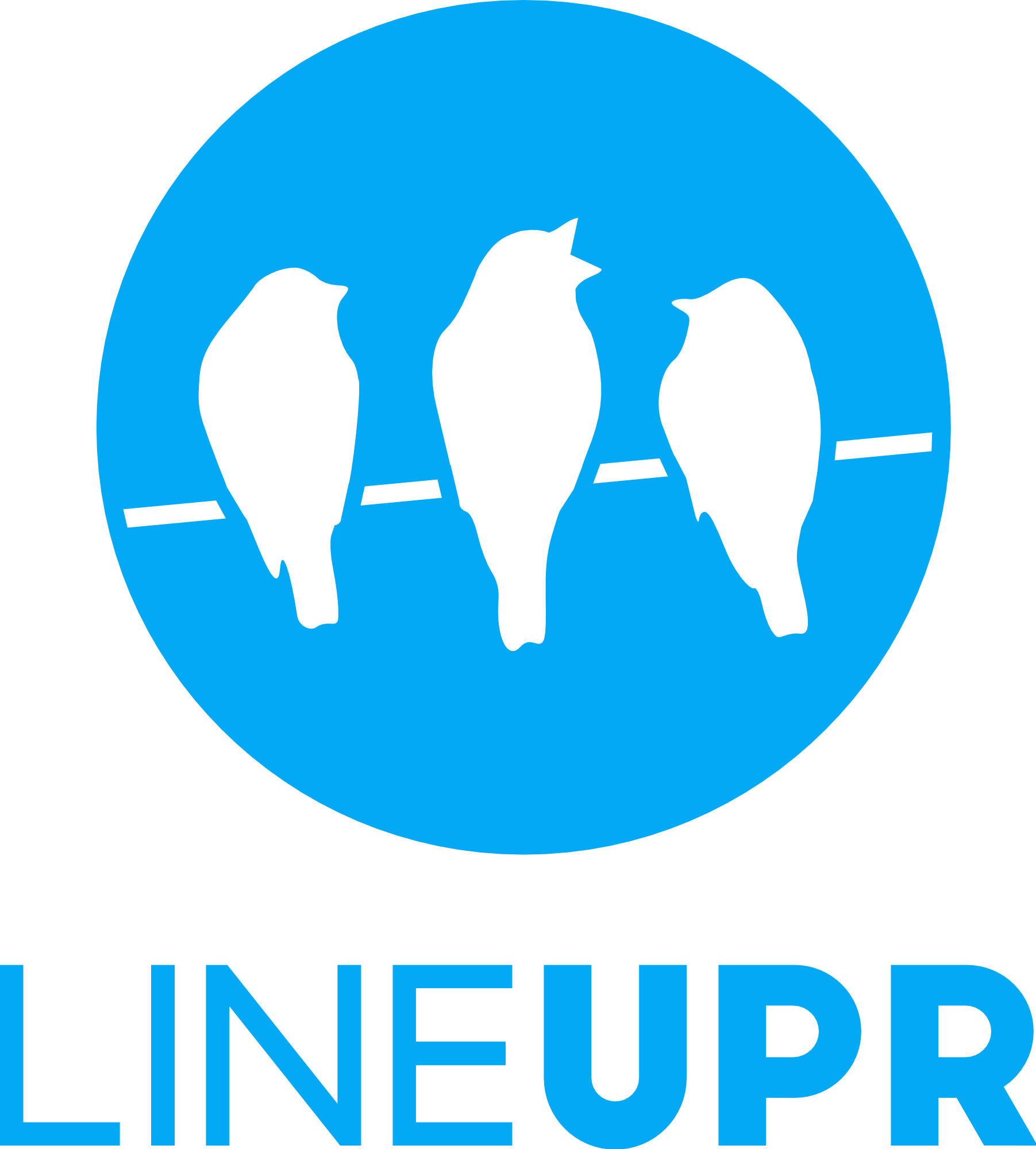 How LineUpr Revolutionised Hybrid Event Experiences with Digital Samba
LineUpr is a leading event app creation platform. Their customers include medium to large event organisers, event agencies, and festivals. Before deciding on Digital Samba, LineUpr built a custom software prototype using Jitsi, which was unsuitable for conference rooms with over 50 participants.
LineUpr has successfully embedded Digital Samba video meeting SDK within its app to provide video conferencing functionality for its customers to accommodate the rise in hybrid-style events. Read more about the integration project and results.

Over 1 mln
People have attended events organised through the LineUpr platform.
15,000
Organisers have used the LineUpr to set up their events.
18,000
Events have been hosted through the LineUpr event app.
LineUpr success story
Challenge
Online and hybrid events are causing communication issues between organisers and audiences. LineUpr needed help coordinating the in-person and online aspects of their events. They wanted to make their platform more flexible so organisers could effectively engage with online and in-person attendees.
"We give event organizers a tool to communicate with their audience and let them know what is going on. The last 2 years that became more difficult because events changed a lot towards virtual or hybrid approaches where some people are at the laptop and some are physically at the venue of an event. So our platform needed to be much more flexible to engage attendees wherever they are." - Norbert Sroke, CEO and Co-founder at LineUpr.
LineUpr already had most of the features their customers needed to organise hybrid events. However, they lacked a critical component, video conferencing functionality that would enhance their product and make life easier for customers. Building a custom solution would have been time-consuming and expensive. They decided to partner with a third-party video conferencing solution.
Solution
LineUpr had a list of expectations for potential partner solutions. When embedding a video conference tool not developed in-house, it can look a bit out of place UI-wise. So LineUpr needed a third-party video conferencing tool that has a user interface that would fit their app and which can be connected with the core functionalities of their event app. The user experience was expected to be self-explanatory.
Participants join hybrid meetings via desktop and mobile devices, so any potential partner had to offer smooth and reliable performance on every type of device.
Before deciding on Digital Samba, LineUpr experimented with solutions like Zoom and Teams. They even built a custom software prototype using Jitsi. Unfortunately, the prototype placed an excessive workload on customers' devices and was unsuitable for conference rooms with over 50 participants.
Digital Samba's video conferencing SDK addressed all LineUpr requirements. "We found the Digital Samba platform customisable and adaptive to our event app's needs. Digital Samba even committed to update its platform to meet our brief. The Digital Samba team was supportive and did everything to make the integration successful. We worked closely together through Slack and enjoyed the process." - said Norbert.
Results
Once LineUpr identified Digital Samba as their ideal embeddable solution, they started the integration process. LineUpr deployed their whole development team onto the integration process. Integrating their system with the Digital Samba API and SDK and implementing their UI took around 48 hours.
Digital Samba's SDK performed all of LineUpr's required functions except for two. The Digital Samba team committed to adding the missing functionalities in future updates. LineUpr rated Digital Samba's SDK an 8 out of 10 on ease of use. Further documentation would improve the SDK, so the DS team have also committed to adding this.
LineUpr is testing its upgraded event app on customers and is satisfied with how well Digital Samba is embedded into its event management software. They see the implementation process as a success and would recommend it to other companies seeking embeddable GDPR-compliant video conferencing solution on the German market. They rated the success of the integration process a 9 out of 10.
"We're pleased with the results of our partnership with Digital Samba. Their team ensured that the integration process was smooth and efficient. Their dev team were exceptional. I would recommend the experience to others who need an embedded solution. Their API and SDK are well-documented and supported. Our developers were never left in the dark." -Norbert Sroke, CEO and Co-founder at LineUpr.
About
LineUpr
Founded in 2016 and based in Dresden, Germany, LineUpr has become one of Europe's most-used event apps. LineUpr has helped 15,000 organisers create over 18,000 events. LineUpr events cater to between 50 and 50,000 participants. Over 1 million participants have attended events created on the LineUpr platform.
Start your success story
See how easy it is to integrate our video conferencing API/SDK into your project. You're just minutes away from building high-end products.
Ready to get started? Contact us.